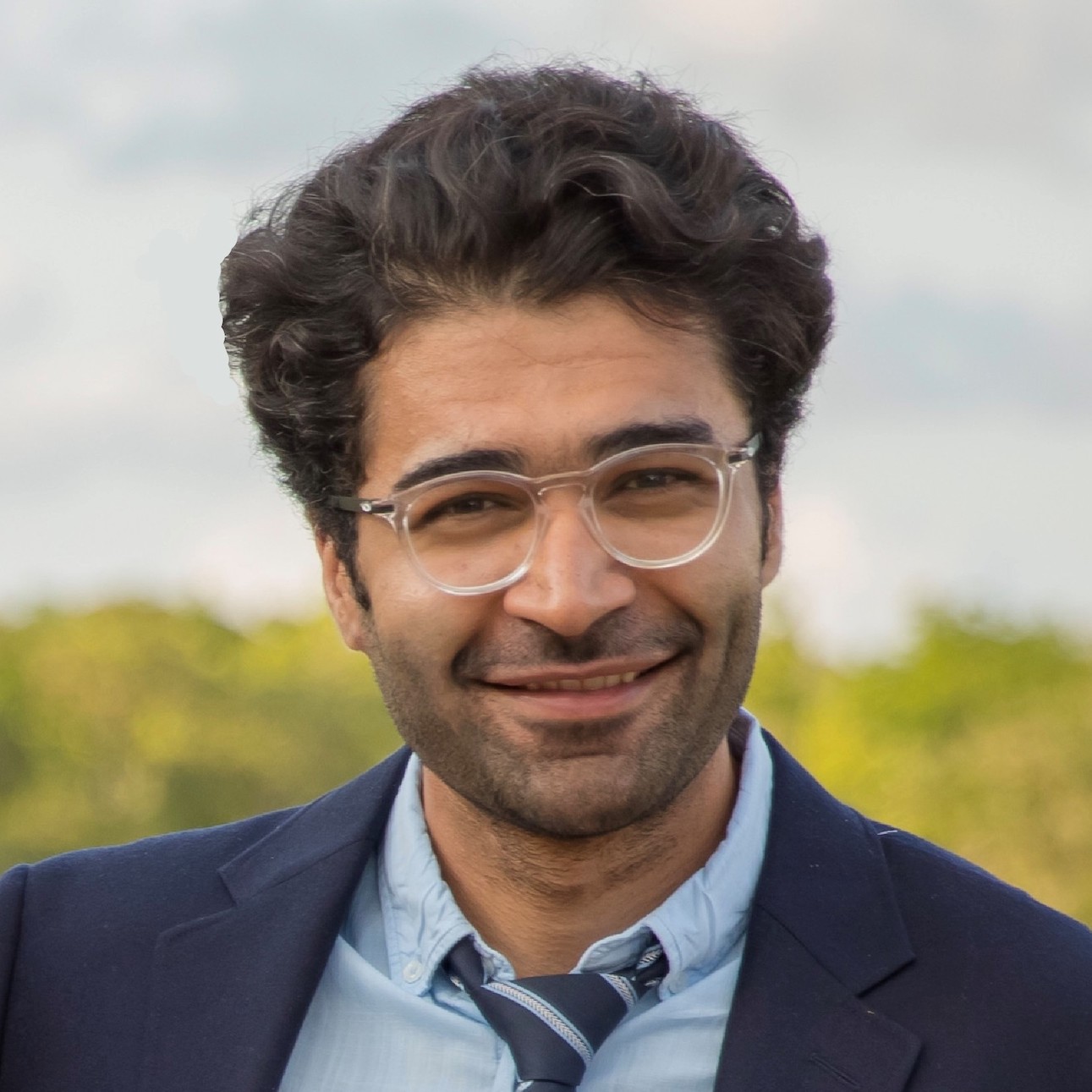 I'm Javid Dadashkarimi 4th year PhD student in computer science department at Yale University. I'm so grateful working with Dustin Scheinost and Amin Karbasi in my PhD. My main interest spans on machine learning and statistics to understand how does a human brain work. Before joining Yale I did my Masters and Bachelor in Electrical and Software Engineering at University of Tehran supervised by Prof. Azadeh Shakery. During my Master program and beginning of my PhD, I was working on multi-lingual search engines and natural language processing. I used to work with language models and neural networks in ordor to retrieve documents in a different language than a person's native language. But towards the rest of my PhD I'm going one step forward into subjects' brains to interpret their brains. In more details, each brain is constructed by a number of regions in which each region contains several nodes which are responsible for specific functionality like language. A node is surrounded by a huge number of voxels and based on activity of the nodes during a scan, we construct a connectivity matrix. I feed these matrices into several non-parametric and parametric statistical functions to predict behavior measures. For more information about me you can take a look at my website.
PhD, Computer Science
Yale University
Advisor: Dustin Scheinost, Amin Karbasi
Thesis: Visualizing and Analysis of Functional Brain Connectomes
M.Eng., Software Engineering,
University of Tehran, Tehran, Iran, 2012-2015
Advisor: Azadeh Shakery, Heshaam Faili
Thesis: 'Dictionary-based English-Persian Cross-language Information Retrieval'
B.Eng., Software Engineering,
University of Tehran, Tehran, Iran, 2008-2012 Advisor: Azadeh Shakery
Thesis: 'Building Persian Plugin for GATE'
Awards
Brain Initiative Trainee Award, BRAIN Initiative Investigators Meeting 2020.
Best Poster Award in International Workshop on Connectomics in Neuroimaging, MICCAI 2019.
Student Support for 26th COLING conference, Osaka, Japan, 2016
Student Grant award for 5th ACM ICTIR conference, Massachusetts, USA, 2015
Excellent Master Thesis Honor, 2015
1 of 6 awarded M.Eng., scholarships in University of Tehran, 2012
1 of 3 selected students for nationwide conference of 'Little Scientists' in 2003 -