Ivy 3-Minute Thesis Competition Award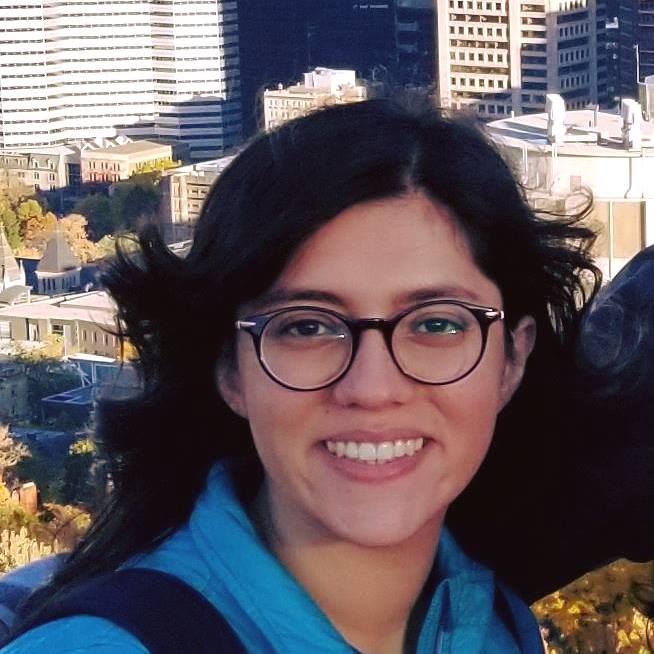 On April 25, 2019, Columbia University and the United Nations hosted the first Ivy-wide 3-Minute Thesis Competition to celebrate the diverse scholarly work that PhD students are doing across the Ivy League community. Following opening remarks by Elliott Harris, UN Assistant Secretary-General and Chief Economist, fourteen PhD students from Brown University, Columbia University, Cornell University, Dartmouth College, Princeton University, the University of Pennsylvania and Yale gave presentations about their research in just 3 minutes. The winners of this year's event are:
Winner: Mehraveh Salehi (Electrical Engineering, Yale University), "Individualized and Task-Specific Functional Brain Mapping" 2nd Place: Hannah Shoenhard (Neuroscience, University of Pennsylvania), "Linking Genes to Brain in Sensation and Decision-Making" Audience Choice: Bailey Brown (Sociology, Columbia University), "Kinder Panic: School Selection and Parental Uncertainty" Winners were chosen by an esteemed panel of judges that included:
Salim Hasham: Partner, McKinsey Mariangela Parra-Lancourt: Senior Economic Affairs Officer, UN Department of Economic and Social Affairs Laurel Patterson: Team Leader, SDG Integration, UNDP Alex Sarian: Acting Executive Director, Lincoln Center Education Mariet Westerman: Executive VP for Programs and Research, the Andrew W. Mellon Foundation Congratulations to all of the participants for their enlightening presentations, and many thanks to Columbia University Graduate School of Arts and Sciences, the United Nations, and the judges for their time and efforts in organizing a succesful inaugural event!
This event is modeled on the 3MT® Competition founded by the University of Queensland.
[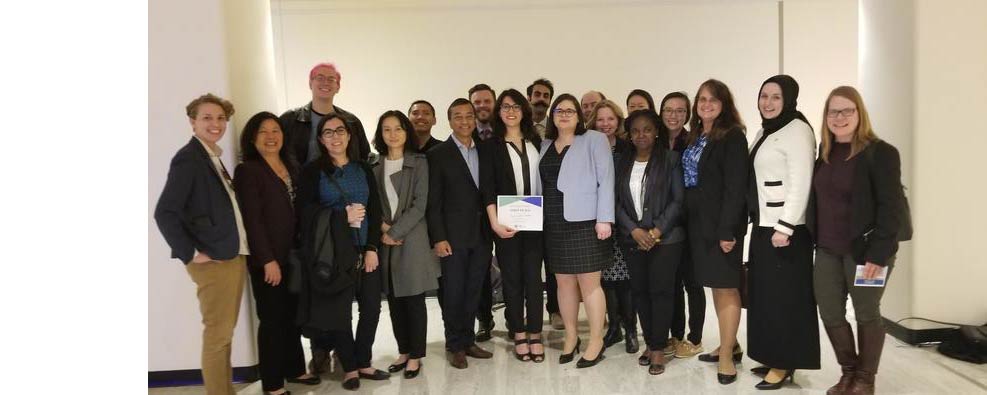 ]